A Multi-future for Multimedia Designers
A career in multimedia design is as interesting and rewarding as it is fun and enjoyable. To be a multimedia designer one has to have an eye for design and be able to learn and utilize the tools necessary to complete the jobs that they take on.
The tools vary depending on the type of design at hand, but there are a few constants that everyone in the industry has to know about.
In Which Areas Do Multimedia Designers Work?
The field of multimedia design is vast and it is expanding every day. People who work in this industry create engaging and exciting designs that capture our attention. Whether the designer is working in the movie industry, with a game developer, alongside a journalist at a news station, or at an advertising firm, they have to create a bridge between the content and the consumer.
In short, they can work in almost any field these days, but there are not many industries without an online identity. Virtually everyone is becoming well aware of the necessity to capture the attention of the masses, especially through the Internet.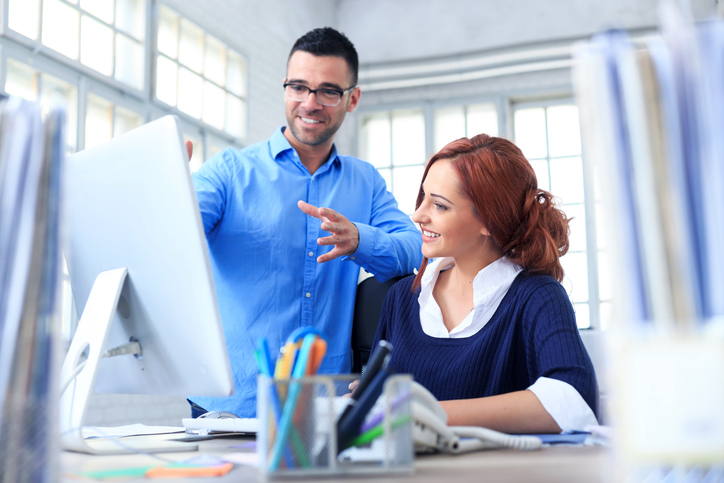 Multimedia Design for Personal Use
Many people like to know if their skills in a particular field will carry over to other areas of their lives. The short answer for the skills involved with multimedia design is "Absolutely"! Working on personal projects, such as a digital family photo album or a collection of video memories, becomes much easier when you have the right skills.
If you aren't interested in working full-time, you can always use your newfound skills to design on a freelance basis, or create products to sell online in places like Barnebys.
The Tools of the Trade
Whether you want to work for yourself or for a large multinational corporation, some basic to good working knowledge in the following areas is pretty much a must. As everything at some point ends up online these days, a multimedia designer must know how to use CSS stylesheets, work with HTML, and some programming. Also important are the various programs such as Adobe Suite and others that deal with image creation and manipulation, animation and virtual environments.
Either way, you are not likely to go wrong with anything you learn in the pursuit of this exciting career.